Brakes
It doesn't matter how fast you go, you have to be able to stop. And, you've got to stop safely.
That's why at Ox-In-Flames, we offer a free brakes check to keep you safe and sound. Like everything in your vehicle, your brakes have minimum specifications. Our skilled technicians will take accurate measurements and advise on brake serviceability. The accuracy of our measurements guarantee you'll be safe, whilst ensuring we maximise the service life to save you money.
How do I know if my brakes need servicing?
First – if you're unsure whether your brakes need servicing, get in touch! The benefits of a service far outweigh missing out. Not only are you making sure your family are safe, but you're also potentially saving yourself £100s in the future by eliminating the chance of a problem becoming serious.
Here are 4 other indicators that your brakes need checking:
Your vehicle's brake warning light is on
You hear a squealing or grinding noise when you brake
While driving, your brakes lose stopping power gradually
Your vehicle pulls to one side.
What's involved in a brake check?
Because we're a local family-business, we think it's only right that you should know what's involved in a brake check at our Brownhill garage. So, here you go: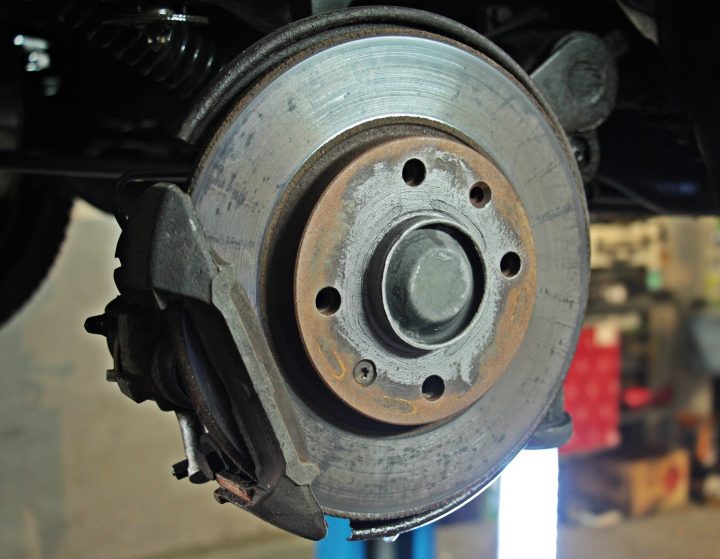 Comprehensive Brakes Check
Check performance of all brakes and brake balance on the rolling road
Check and adjust handbrake operation
Measure front brake pads for serviceability. Strip clean and refit as required
Measure front brake discs for serviceability including run out
Measure rear brake pads for serviceability. Strip clean and refit as required
Measure rear brake discs for serviceability, including run-out where required
Brake fluid test and check. Top up brake fluid as required
Check brake calipers and wheel cylinders for serviceability
Check the condition of all brake hoses and hydraulic lines
Carry out a diagnostic scan of the ABS and Traction control system for historic and current fault code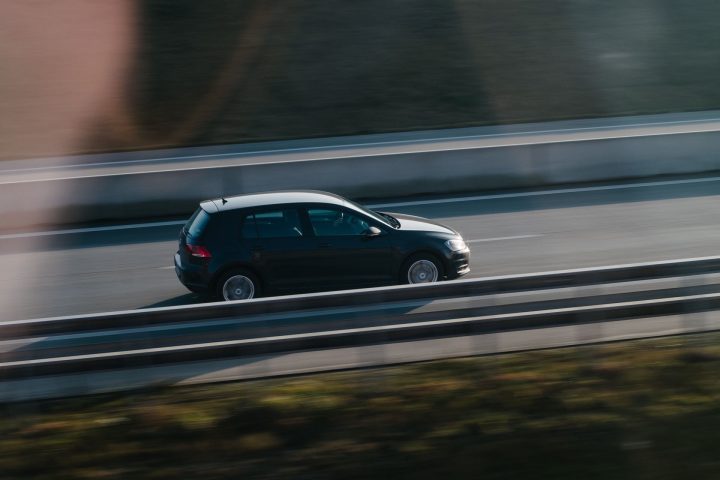 Book Your Brake Check Now
Do you offer just a brake servicing?
Of course! After all, faulty brakes are often life-threatening. So, if you're concerned about your brakes and only want them checked over, our comprehensive service and inspection starts from only £XXX.
Why Ox-In-Flames?
Over the last few years we've developed an awesome reputation for being the best in the business when it comes to the technology in your car. Ultimately, our team are a bunch of geeks, and love nothing more than getting techy to discover problems. Put that skill, with our passion, at an awesome price… That's why Ox-In-Flames is right for you. You'll get the best!
And, we're super convenient if you're near Sevenoaks, Orpington, Halstead, Knockholt, Pratts Bottom, Dunton Green, Riverhead, Cudham and the surrounding areas.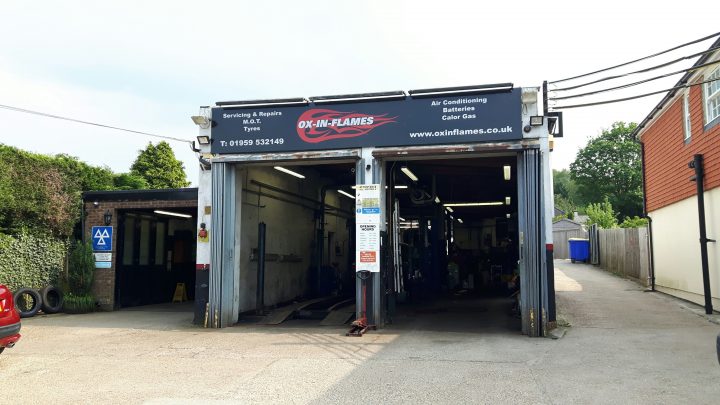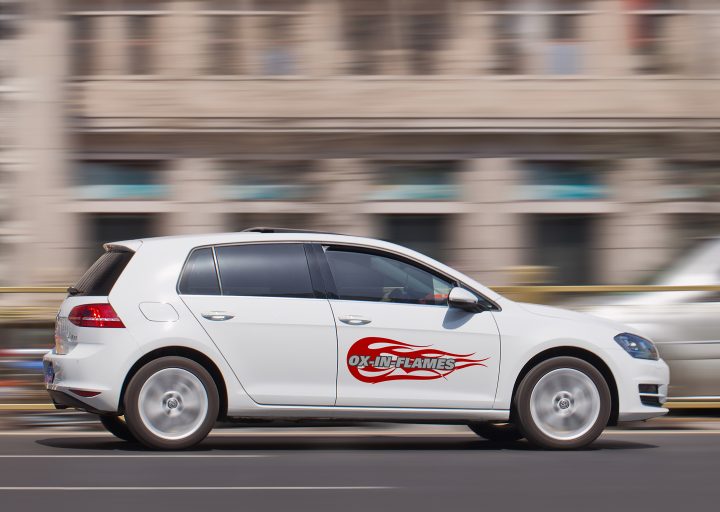 Courtesy Car
We have a range of courtesy cars to provide you with whilst your vehicle is being repaired. If you require one please book in advance.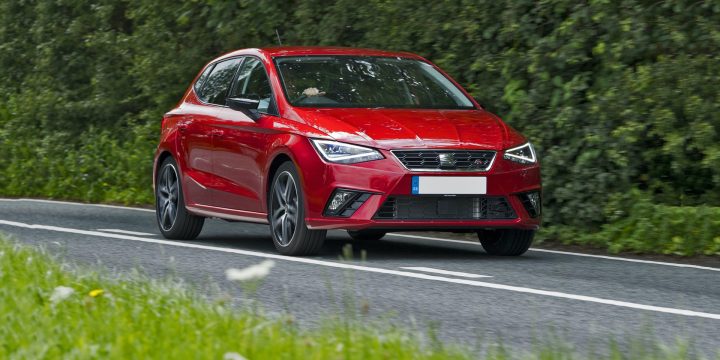 Used Cars Sales
Our sales team have many years experience in selling used cars. Please browse through our used car stock or call the sales team. If you can`t find what you are looking for we will try and source one for you through our contacts.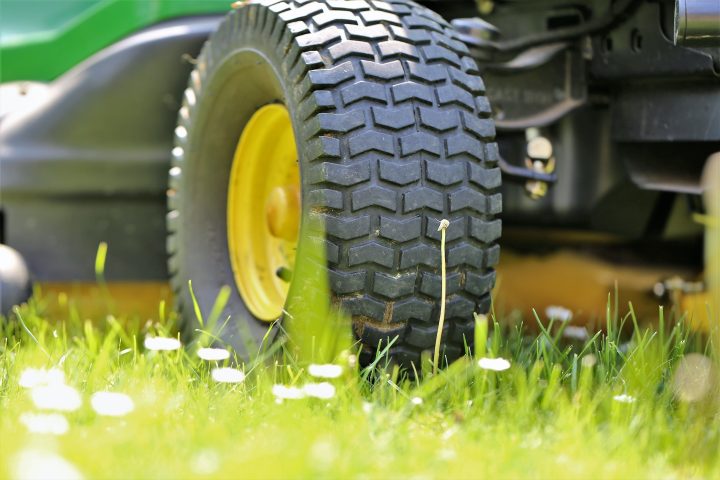 Other Services
We also supply fuel and Calor Gas and can supply or repair your wheelbarrow or small lawnmower tyres