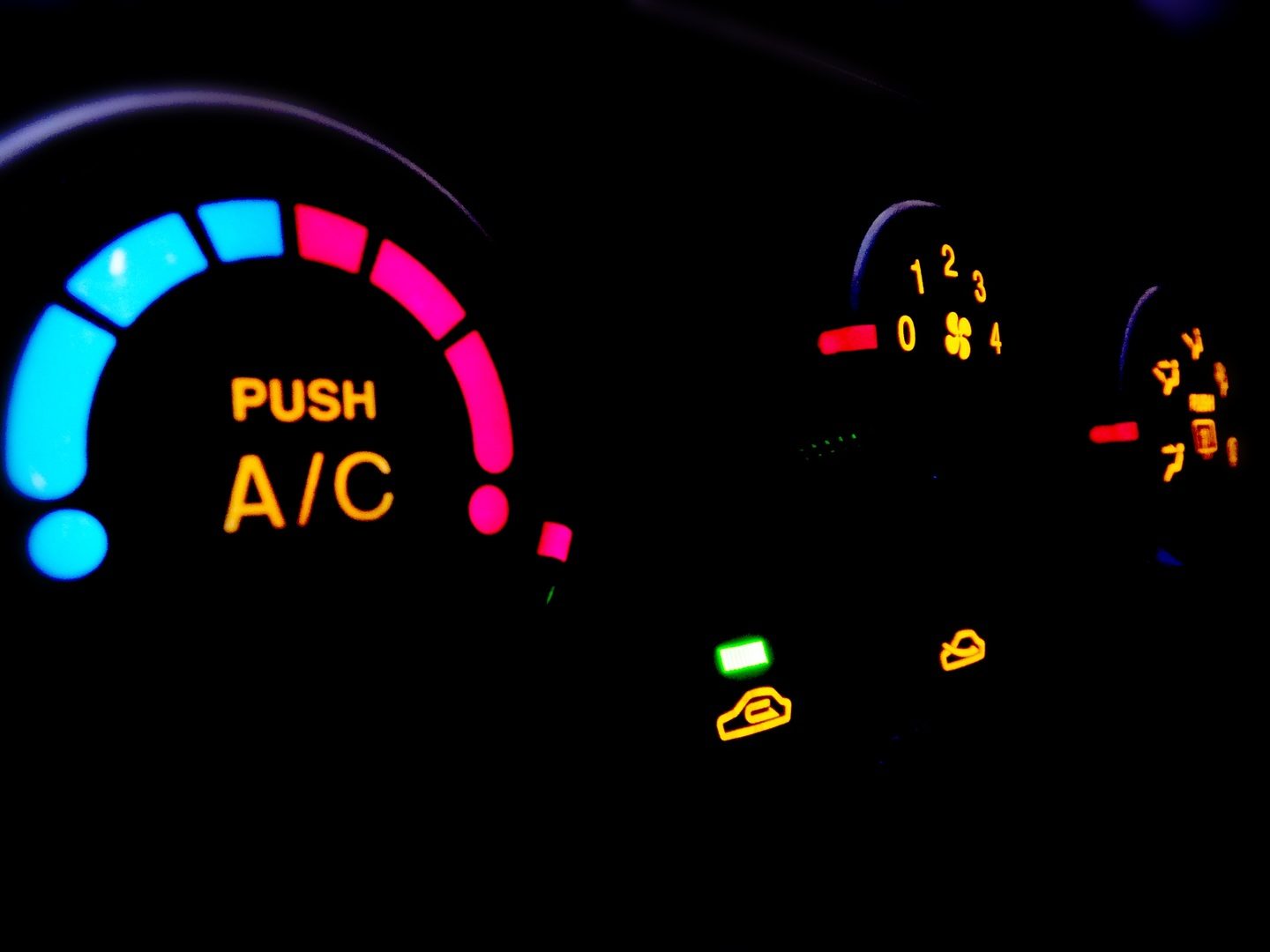 Car Air Conditioning
Air conditioning now comes as standard in almost all new cars produced.
It is recommended to have your air conditioning serviced every couple of years to keep it running smoothly. Most people will use air conditioning in the hot summer months but it is also used in the winter to demist the windscreen by circulating warm dry air throughout your vehicle. You can lose about 10% of the gas each year so if your air conditioning is not working as well as it used to you may need to have it re-gassed or there could be a further problem with one of the components.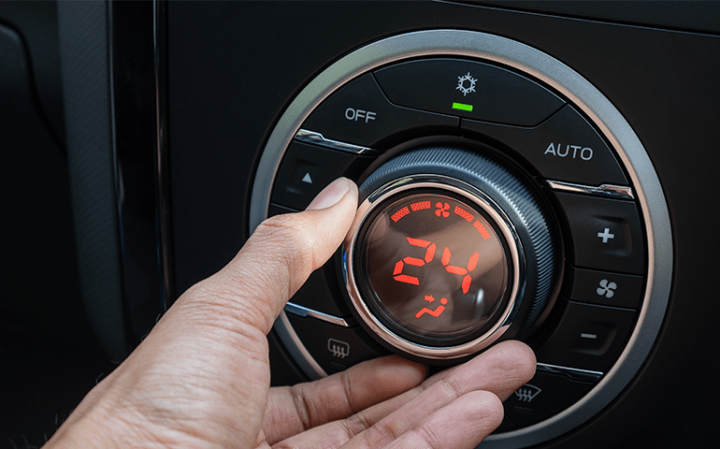 What's the difference between a service and a "regas"?
Simply put: a service thoroughly checks every part of your air con to guarantee that each part is working as it should be. A regas simply replaces refrigerant that has been lost over a period of time. An AC system has a natural loss each year, which diminishes your system's ability to cool the cabin. And, lucky for you, we offer a premium service for all your mobile air conditioning regas needs.
Book in today
Get in touch to discover more about Ox-In-Flames Air Conditioning regas services.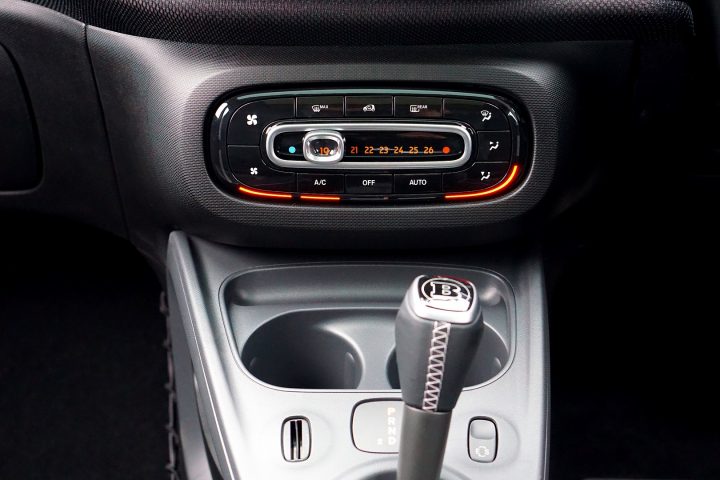 Why does my air conditioning loose gas?
While all AC systems naturally lose around 10% of their gas every year, if you notice something more significant there could be a leak. So, don't wait around. It's better to have a quick check and be reassured, than be left with a leak that will only get worse.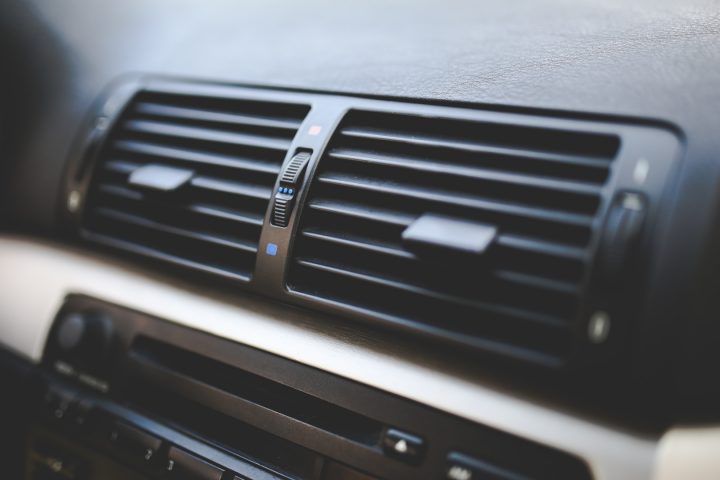 I've had my AC "gassed" but it's still not working. Can you fix this?
Absolutely! Our team of highly trained technicians are some of the best around Walsall. We're really experienced in air con systems. So, if something is not working, don't sit their and suffer. Get in touch and we'll have your air blowing fresh in no time!

Why Ox-In-Flames?
Over the last few years we've developed an awesome reputation for being the best in the business when it comes to the technology in your car. Ultimately, our team are a bunch of geeks, and love nothing more than getting techy to discover problems. Put that skill, with our passion, at an awesome price… That's why Ox-In-Flames is right for you. You'll get the best!
And, we're super convenient if you're near Sevenoaks, Orpington, Halstead, Knockholt, Pratts Bottom, Dunton Green, Riverhead, Cudham and the surrounding areas.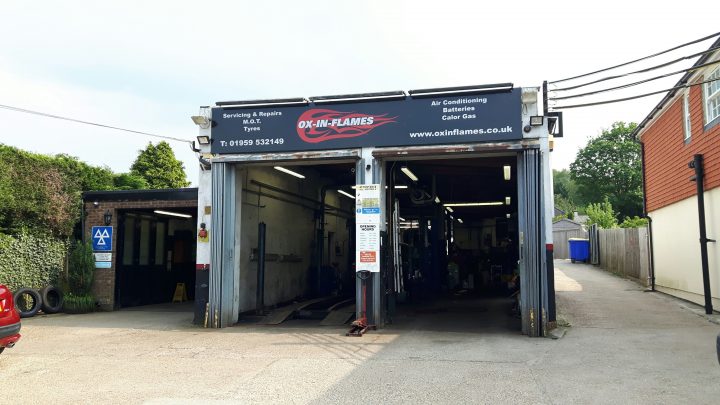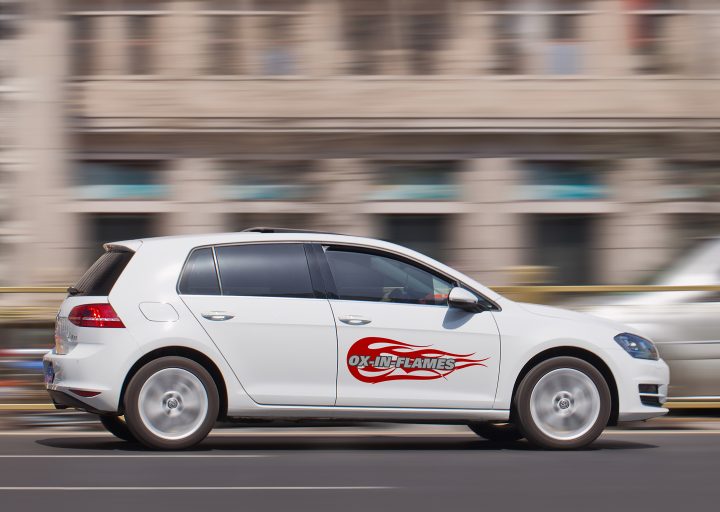 Courtesy Car
We have a range of courtesy cars to provide you with whilst your vehicle is being repaired. If you require one please book in advance.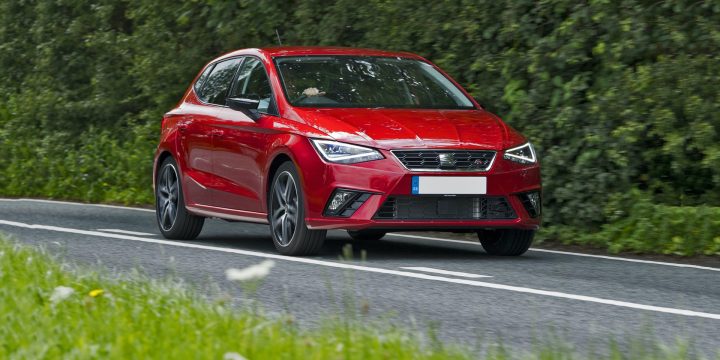 Used Cars Sales
Our sales team have many years experience in selling used cars. Please browse through our used car stock or call the sales team. If you can`t find what you are looking for we will try and source one for you through our contacts.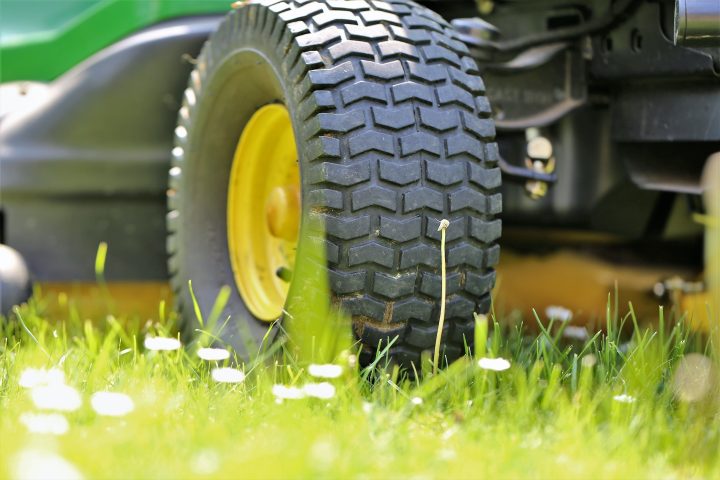 Other Services
We also supply fuel and Calor Gas and can supply or repair your wheelbarrow or small lawnmower tyres