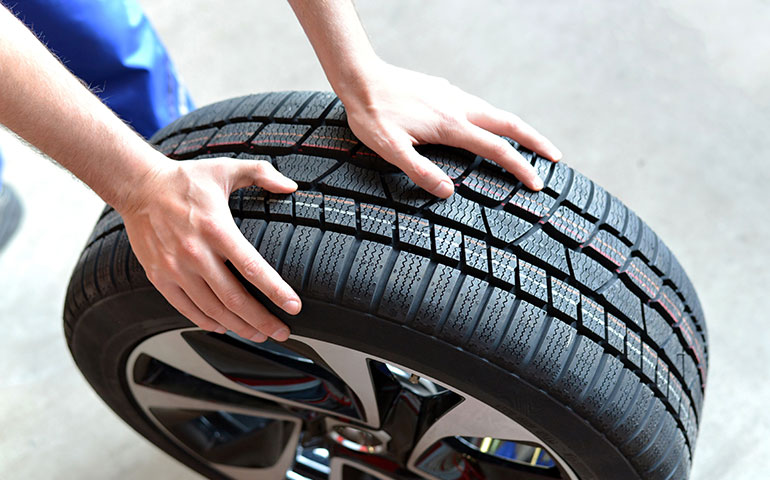 Tyres and Alignment
The legal tread depth for cars in the UK is 1.6mm across the central ¾ of the tyre.
Most recommend a minimum of 3mm of tread for tyre replacement to insure maximum grip and braking efficiency in wet conditions.
We can supply and fit a range of tyres from premium brands to quality budget tyres depending on your requirements.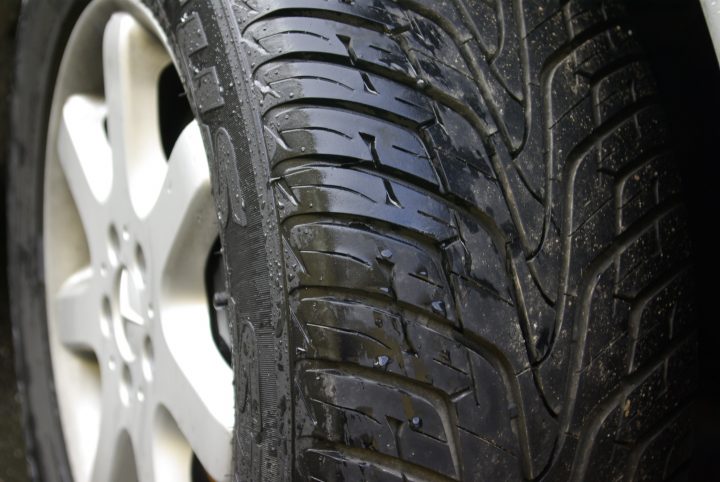 Which tyres do I need?
Ox-In-Flames fits tyres for all makes and models of vehicles with a fast but reliable turnaround.
Our advisors will work with you to understand your individual driving requirements so that you can make an informed decision on the type of tyre you purchase.
Whether it's budget, premium or somewhere in between. Whatever your tyre needs, you can trust us to get the work done quickly and at a competitive price.
You'll get the tyre that's right for you and great value guaranteed.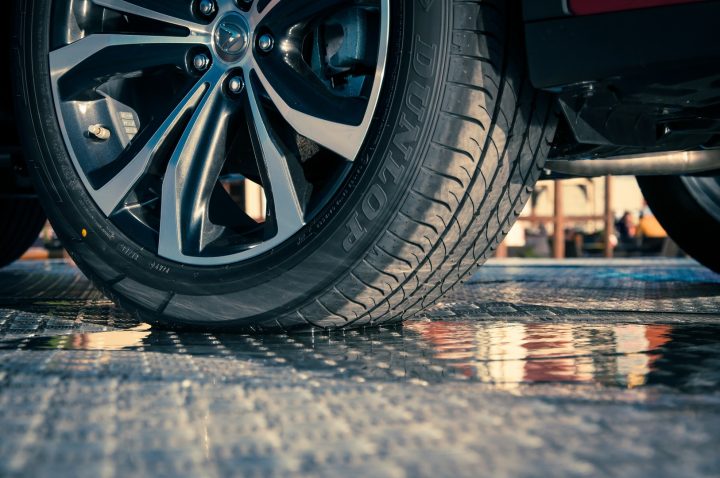 Wheel Alignment
Wheel alignment or tracking is a procedure to ensure your vehicle`s wheels are set to the correct position as per the manufacturers specifications. Incorrect alignment can result in uneven tyre wear and could affect the handling and safety of the vehicle. Alignment problems can occur with worn steering or suspension components or after hitting a pothole or kerb. The latter could bend a steering or suspension arm and require replacement, or just knock the alignment out by a small margin. 
If you think you have a problem then call us to book an appointment to have your alignment checked and adjust.
What Size Do I Need?
You need to know the size of your tyre before you buy.
The size of a tyre is printed onto the outside edge of the tyre, in raised lettering.
If you have any problems locating this, we are happy to help. Just give us a call.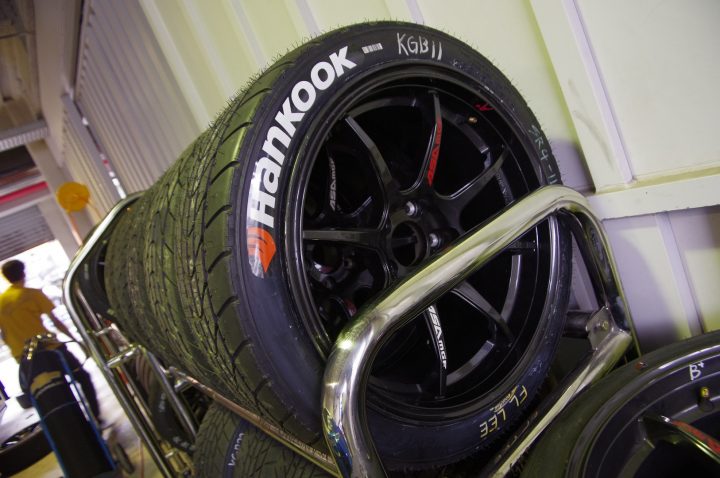 Wheel alignment and why you need it.
Wheel alignment can increase fuel efficiency, reduce tyre wear, improve handling and deliver safer driving.
At Ox-In-Flames, we can measure all wheel angles to ensure that they fall within the correct range of the manufacturer's specifications. Wheel alignment should be carried out at least once a year as potholes, worn suspension parts and a bump on the kerb can cause the geometry to move out of alignment.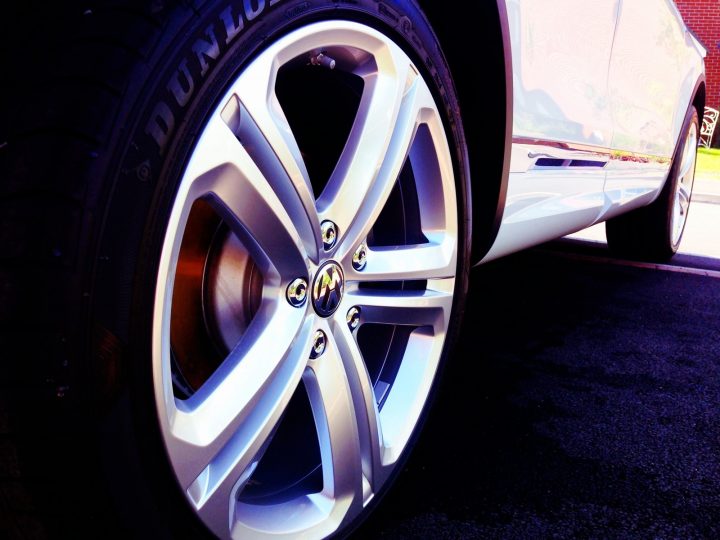 Contact us
Contact us today to discuss your tyre or wheel alignment requirements or to book in your car.
Why Ox-In-Flames?
Over the last few years we've developed an awesome reputation for being the best in the business when it comes to the technology in your car. Ultimately, our team are a bunch of geeks, and love nothing more than getting techy to discover problems. Put that skill, with our passion, at an awesome price… That's why Ox-In-Flames is right for you. You'll get the best!
And, we're super convenient if you're near Sevenoaks, Orpington, Halstead, Knockholt, Pratts Bottom, Dunton Green, Riverhead, Cudham and the surrounding areas.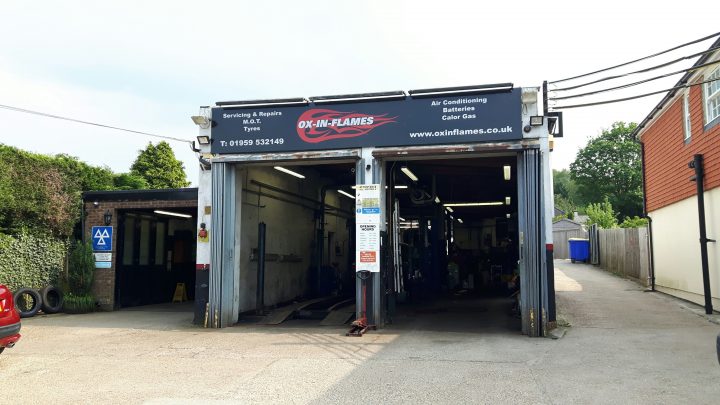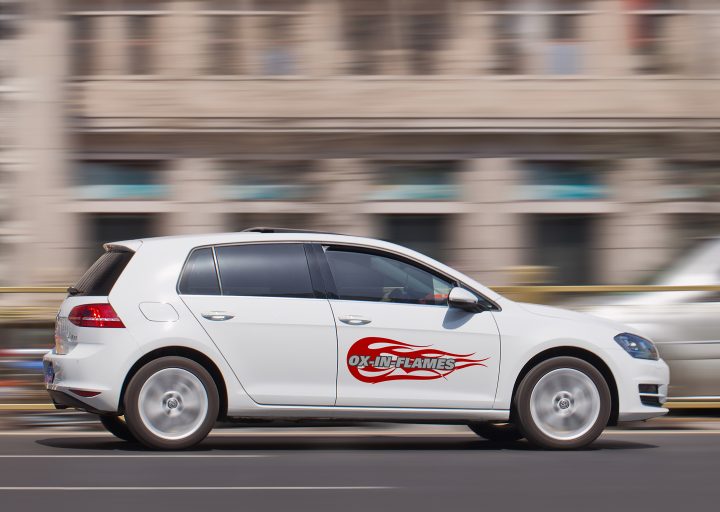 Courtesy Car
We have a range of courtesy cars to provide you with whilst your vehicle is being repaired. If you require one please book in advance.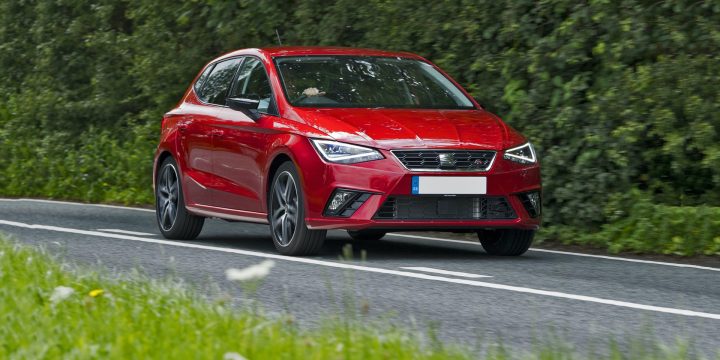 Used Cars Sales
Our sales team have many years experience in selling used cars. Please browse through our used car stock or call the sales team. If you can`t find what you are looking for we will try and source one for you through our contacts.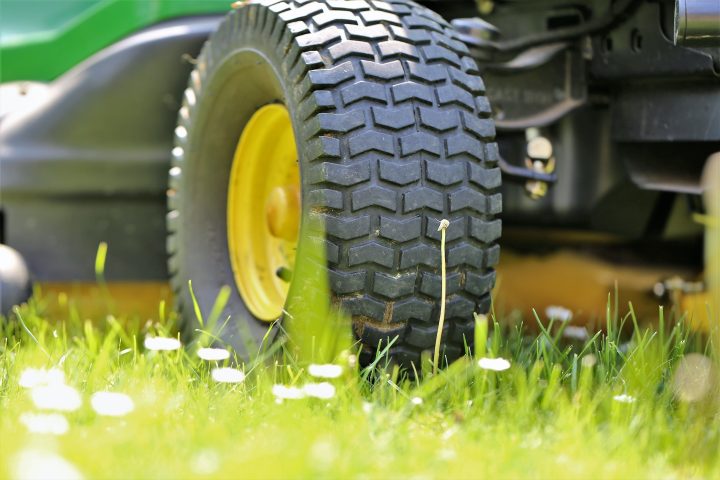 Other Services
We also supply fuel and Calor Gas and can supply or repair your wheelbarrow or small lawnmower tyres