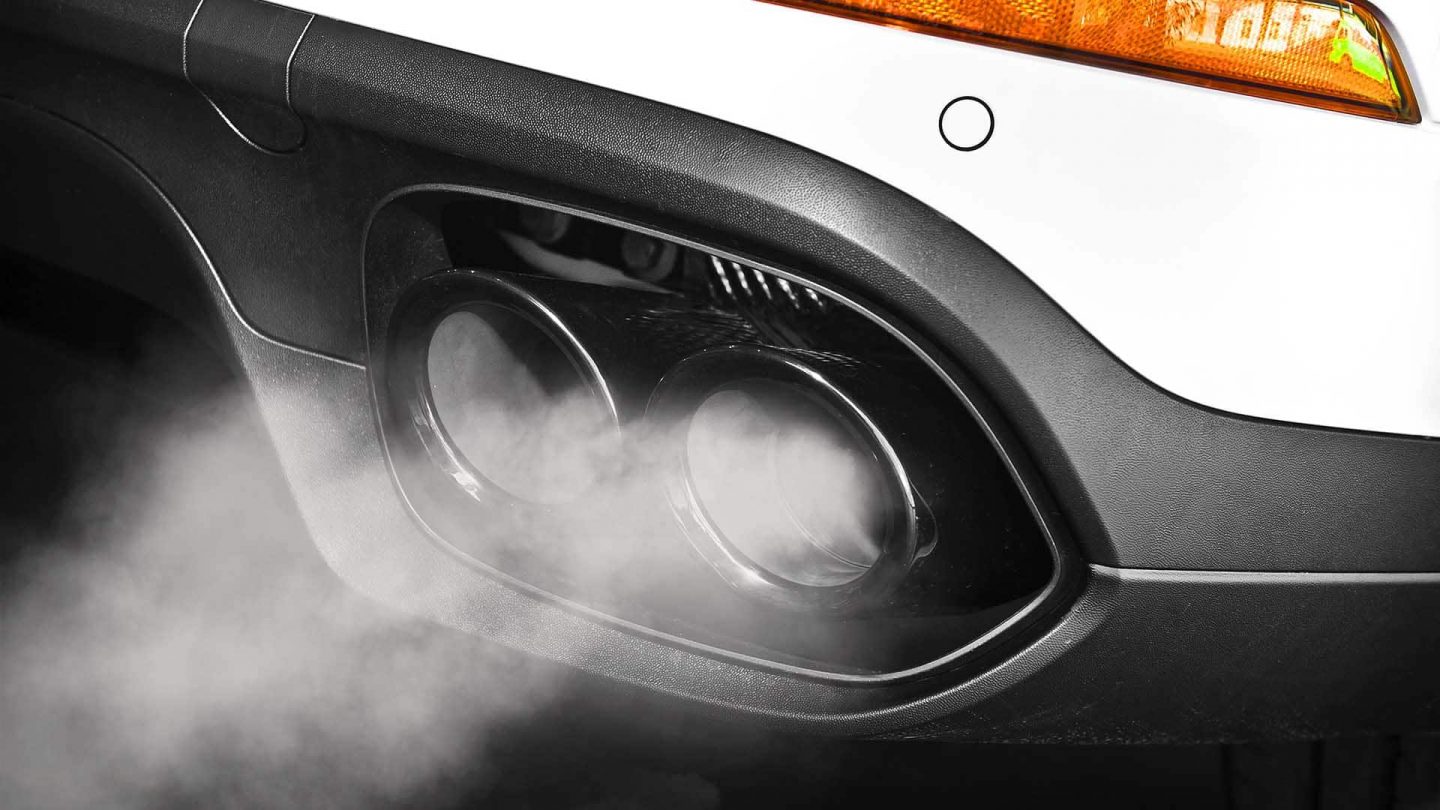 Exhaust systems
Exhaust systems can fail for a number of reasons; accidental damage, faulty components, or simple wear and tear. We can repair or replace your exhaust system whether it is just routine maintenance or M.O.T failures
Catalytic converters (CAT) are also part of the exhaust system which help reduce the harmful gasses a combustion engine produces. By using lambda sensors in the exhaust the ECU will constantly monitor the amount of oxygen in the exhaust gases and adjust the air/fuel mixture to your engine to produce low emissions.
We can diagnose emission problems with our diagnostic equipment to identify any problems you may have and carry out the necessary repairs.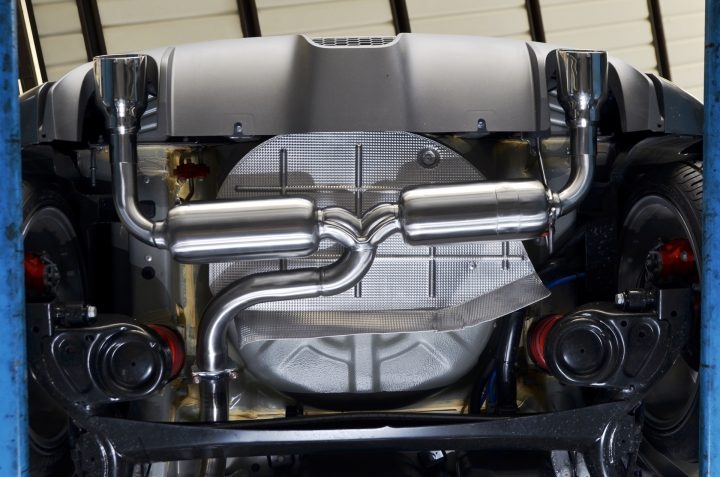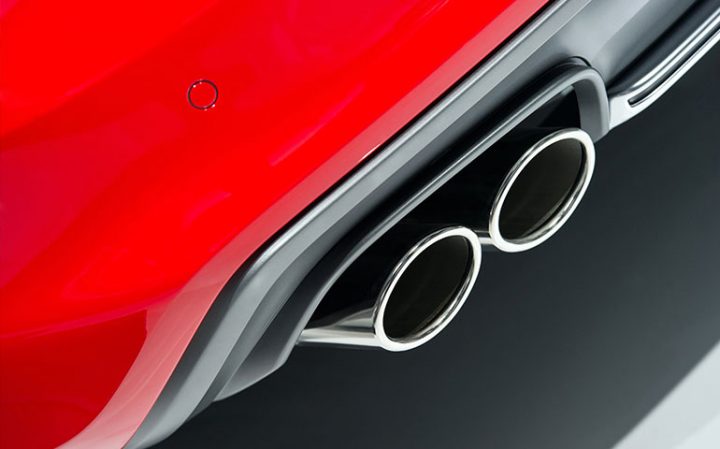 Exhaust Check
If your exhaust is rattling, you've got a problem. So ideally, you wouldn't wait that long to get it checked. However, if its rattling, an inspection at our Garage in Knockholt could help you save some serious money, before it gets any worse.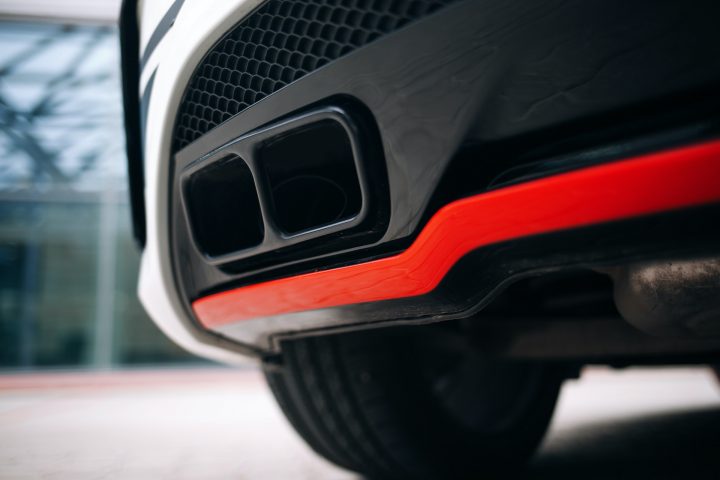 Failed Test?
Don't worry. It happens. Our team of top technicians have the skills and equipment to diagnose why and get you back on the road.
Book Now
For all your exhaust requirements, bring it to Ox-In-Flames.
Why Ox-In-Flames?
Over the last few years we've developed an awesome reputation for being the best in the business when it comes to the technology in your car. Ultimately, our team are a bunch of geeks, and love nothing more than getting techy to discover problems. Put that skill, with our passion, at an awesome price… That's why Ox-In-Flames is right for you. You'll get the best!
And, we're super convenient if you're near Sevenoaks, Orpington, Halstead, Knockholt, Pratts Bottom, Dunton Green, Riverhead, Cudham and the surrounding areas.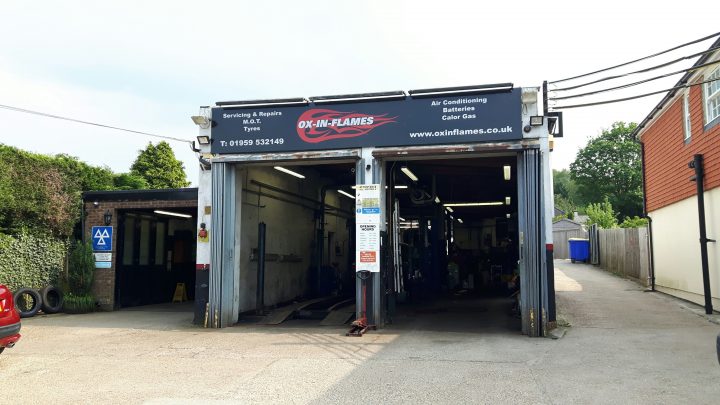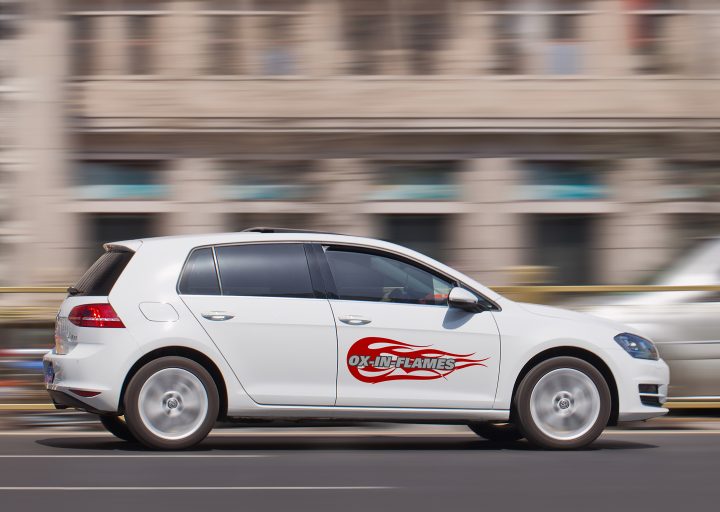 Courtesy Car
We have a range of courtesy cars to provide you with whilst your vehicle is being repaired. If you require one please book in advance.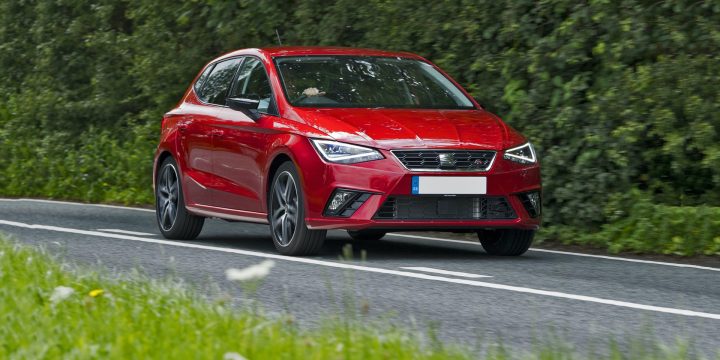 Used Cars Sales
Our sales team have many years experience in selling used cars. Please browse through our used car stock or call the sales team. If you can`t find what you are looking for we will try and source one for you through our contacts.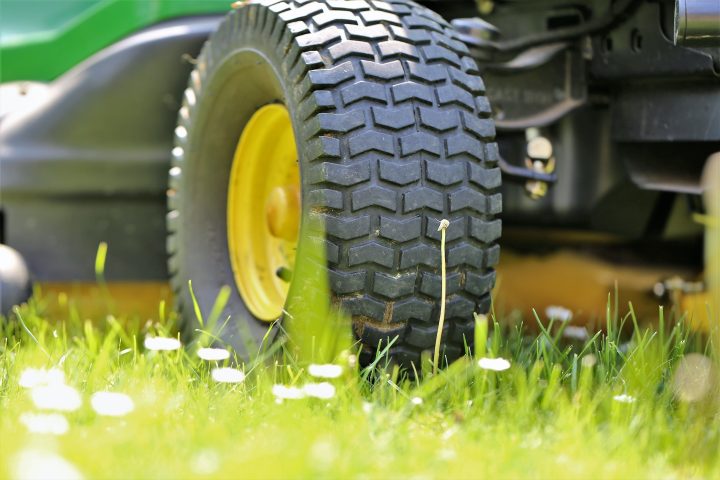 Other Services
We also supply fuel and Calor Gas and can supply or repair your wheelbarrow or small lawnmower tyres